Get involved and let SLC's policymakers know what you think!
Mayor Biskupki and the Salt Lake City Council are seeking feedback to better understand public perceptions of City service needs and potential funding mechanisms.
The City has a variety of ways for residents, businesses and others to learn more and provide valuable comment. Here are all the ways you can make your voice heard: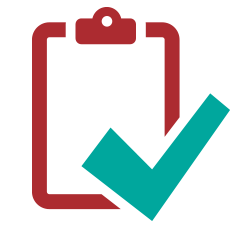 Participate in a Community Discussion about Salt Lake City's Service Needs and Revenue Options
Take The Survey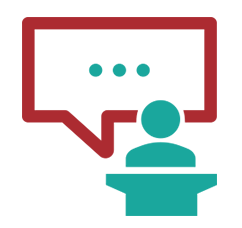 Attend a Public Hearing
Tuesday, April 3 at 7 p.m.
Tuesday, April 17 at 7 p.m.
(scheduled vote on April 17)
Salt Lake City Council Chambers
451 S State St, 3rd floor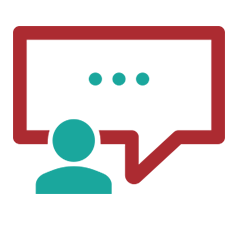 Attend a Public Open House
Tuesday, April 3 at 5 p.m.-7 p.m.
Salt Lake City & County Building
3rd Floor Hallway
451 S State St
Participate in a Public Workshop
Wednesday, April 4
11 a.m. to 1 p.m.
or 4 p.m. to 7 p.m.
Sorenson Unity Center
1383 S 900 W
stay tuned for more workshops
throughout the summer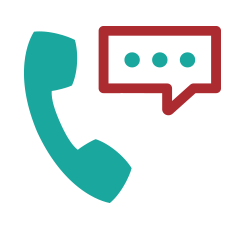 Call a Comment Line:
Mayor's Office 801-535-7701
City Council Office
801-535-7654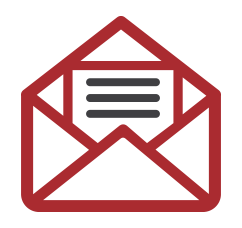 Send a Comment to fundingourfuture@slcgov.com

For questions and ADA or accessibility accommodations, contact Moana Uluave-Hafoka, Policy Advisor and Community Outreach for Diversity and Human Rights – 801-535-7697; moana.uh@slcgov.com