Street Conditions in SLC
A 2017 pavement condition survey revealed that nearly two-thirds of Salt Lake City streets are in poor or worse condition. Many of these streets are in such poor condition that they need to be entirely rebuilt.
What do poor street conditions look like?
Here's a look at different street conditions: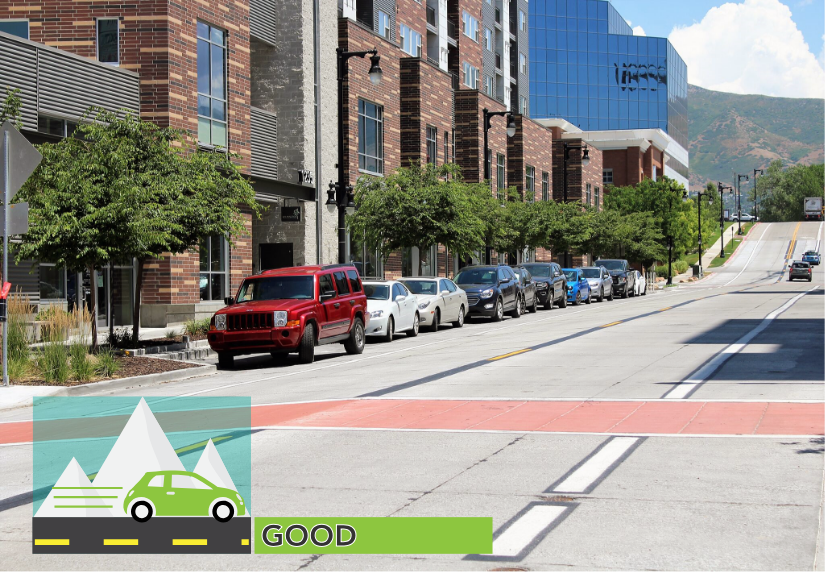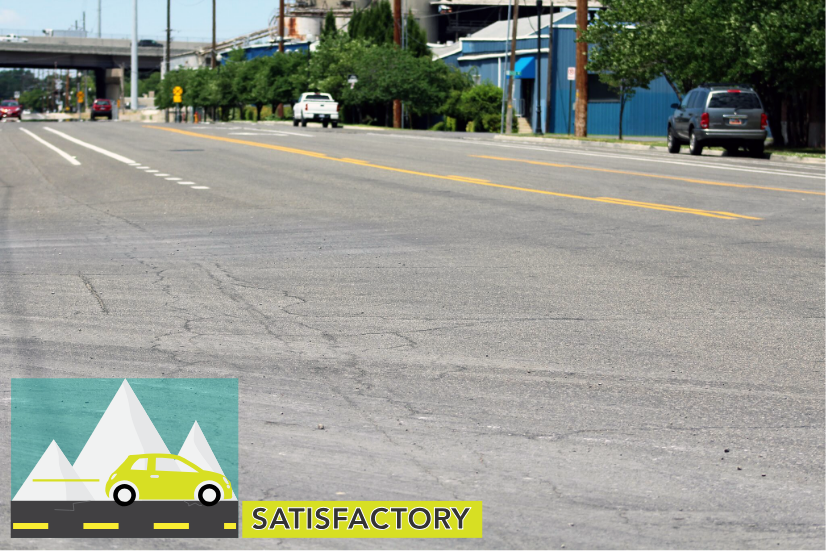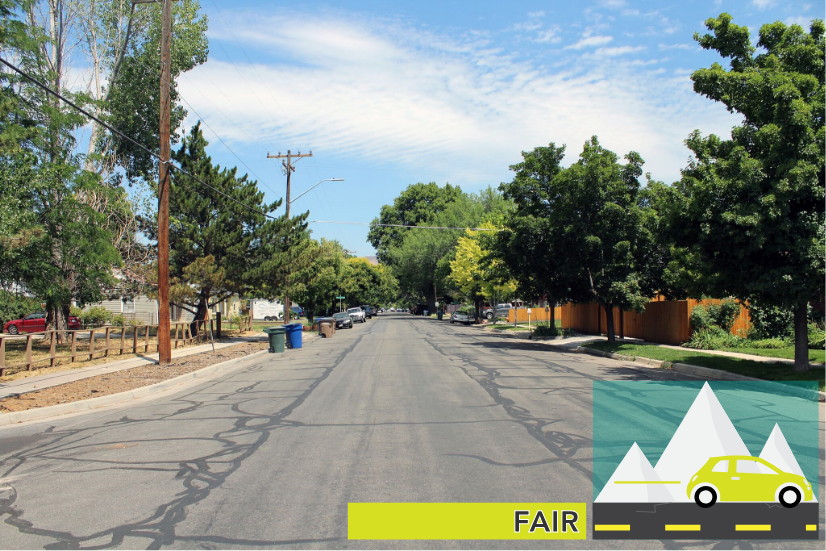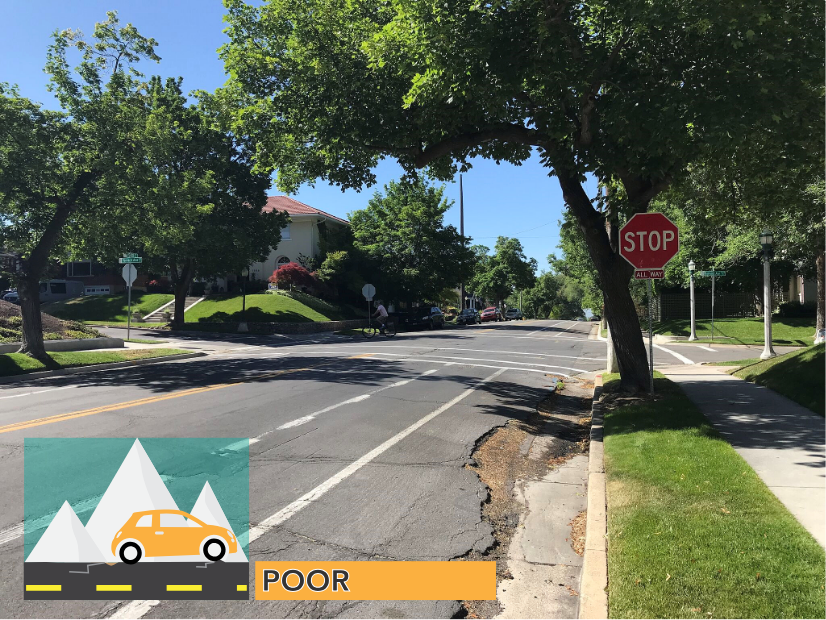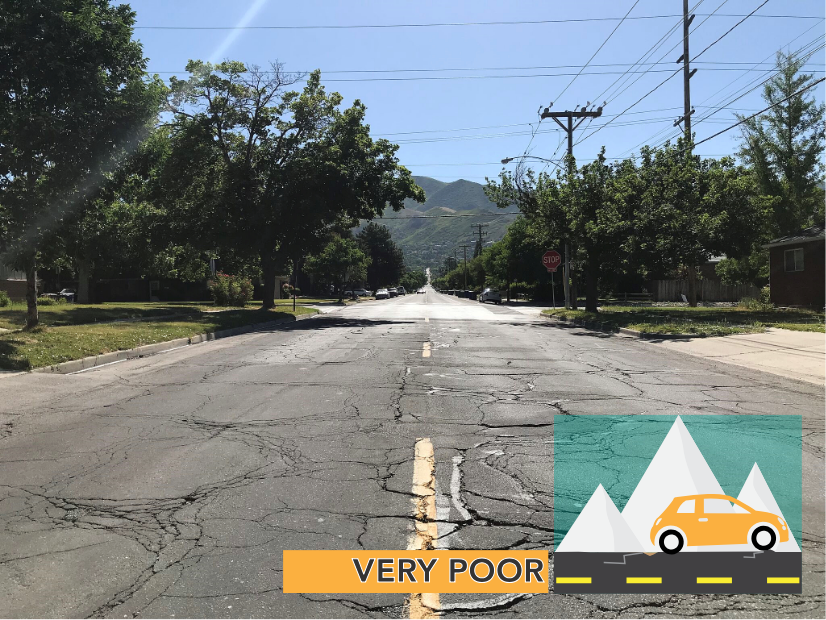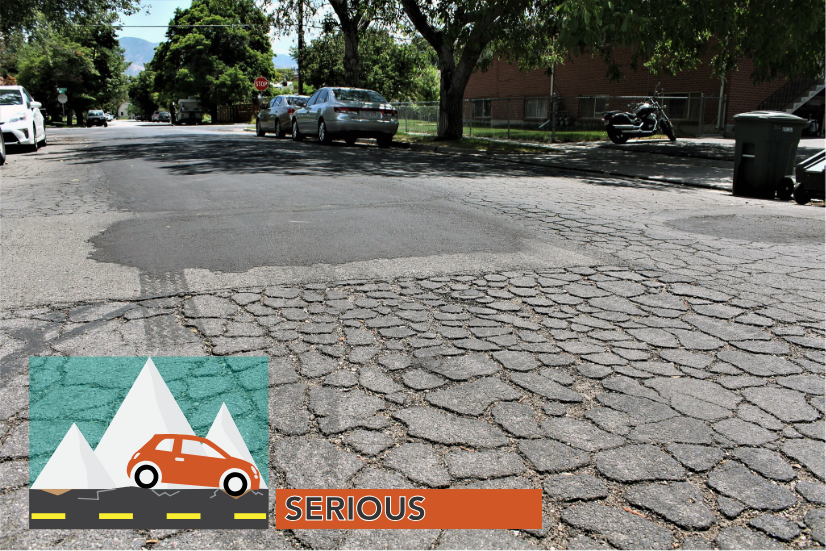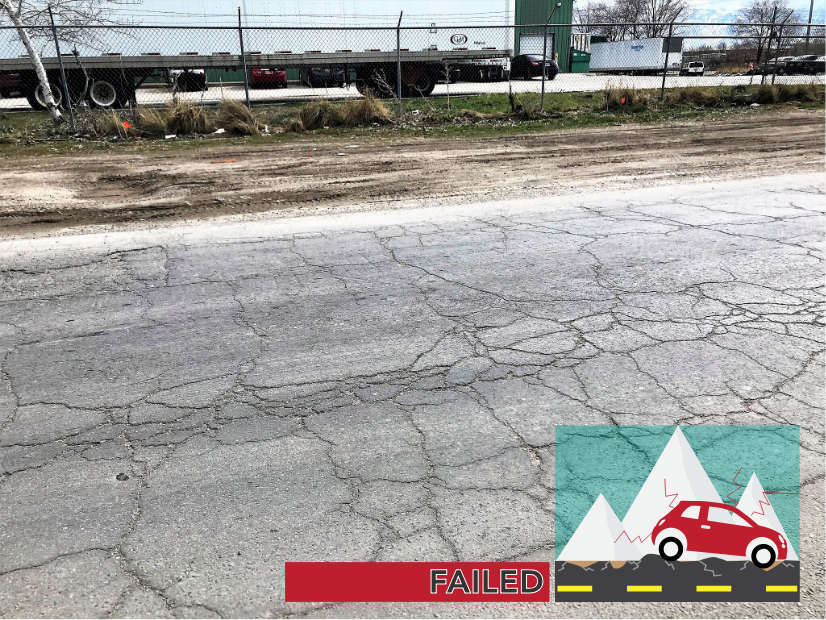 Check out street conditions near you:
Click on the map below to view specific street conditions of City owned streets.