Impact Stories
---
Improved Street Conditions
Streets impact stories at the link below:
About SLC's Streets:
A 2017 city-wide Pavement Condition Survey found that nearly two-thirds of Salt Lake City streets are in poor condition or worse.
Approximately 20% of City roads are in such poor condition that they must be reconstructed.
Learn more about street projects, and the street crews working on them, here

.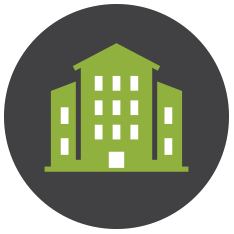 Greater Housing Opportunities
Housing impact stories at the links below:
About SLC's Affordable Housing: 
The need for housing, particularly to meet the needs of vulnerable community members and those earning lower incomes, is only growing.
Learn more about housing programs here.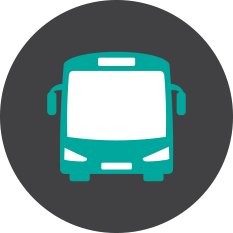 Better Transit Service
Transit impact stories at the link below:
About SLC's Transit:
Better transit service will increase opportunities for connecting residents with jobs and affordable housing, improve air quality and add to the quality of life for all residents and visitors.
The City's first-ever Transit Master Plan was approved in 2017 after several years of development and outlines how local transit service, rather than regional service provided by UTA, can better meet the needs of SLC residents.
There are individual financial benefits as well. It is estimated that giving a family the ability to eliminate a car saves the family an estimated $11,000 a year.
Learn more about transit here

.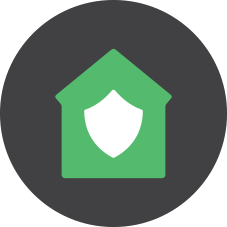 Increased Neighborhood Safety
Safety impact stories at the link below:
About SLC's Neighborhood Safety: 
City leadership approved hiring 50 new SLCPD police officers (as well as support staff like social workers) in late 2017 in recognition of residents' concerns about safety of their neighborhoods.
Once trained and hired, officers will be dispatched to 23 neighborhood beats.
Learn more about safety here

.
---