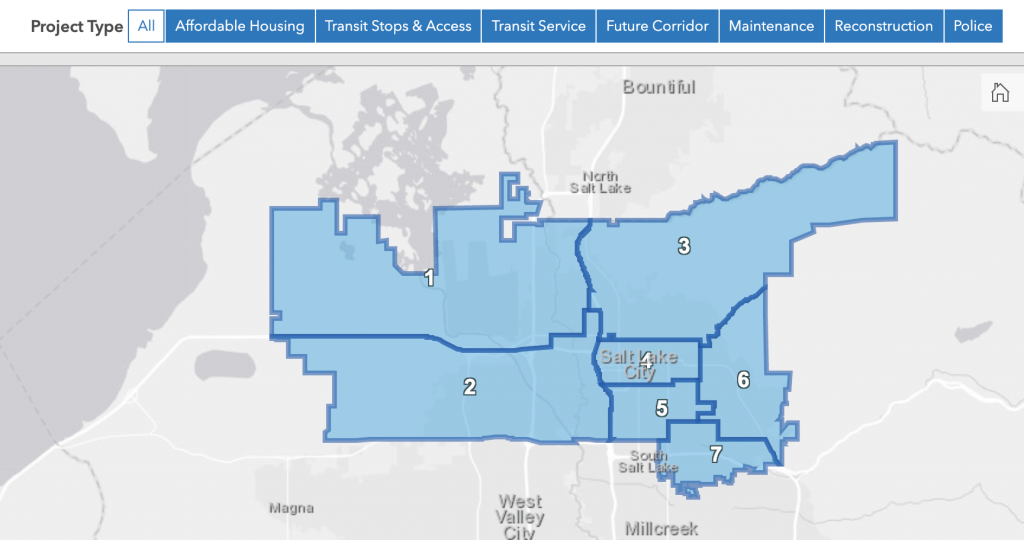 Salt Lake City's population is growing and is expected to keep growing. Over the past few years, our economy has been strong, and the number of people commuting into the City to work, learn, be entertained and seek out services has been increasing.
Funding Our Future dollars ensure that, during this period of exceptional growth, Salt Lake City can continue creating more affordable housing options, providing safer neighborhoods, and connecting residents and businesses to better transit and improved streets. Head to the Critical Needs Dashboard for more details on our projects in these areas.
With eyes on Salt Lake City's growth, Mayor Erin Mendenhall proposed funding parks maintenance  using Funding Our Future sales tax dollars. Salt Lake City's parks, trails and public lands saw a huge increase in usage during the height of the COVID-19 pandemic which hasn't slowed down.  Funding Our Future dollars will help us keep parks clean, safe and beautiful for all residents and visitors to enjoy.
With the help of Funding Our Future, Salt Lake City strives to make our Capital City richer in economic opportunity, increasingly equitable and environmentally sustainable.