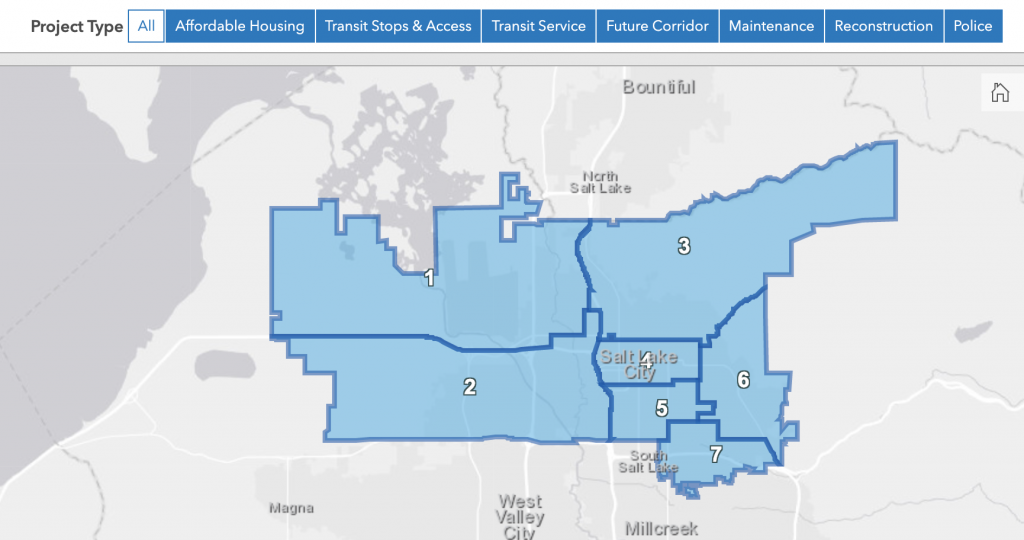 Salt Lake City's population is growing and is expected to keep growing. Over the past few years, our economy has been strong, and the number of people commuting into the City to work, learn, be entertained and seek out services has been increasing. However, that growth brings challenges.
Meanwhile, COVID-19 has rapidly changed all of our lives in profound ways, both in terms of health and economic effects. The economic effects of COVID are ongoing for businesses, residents, and government—which relies on tax revenue from businesses and residents.
During this "normal for now," the City is still prioritizing our critical public services. With the original goals of creating more affordable housing options, providing safer neighborhoods, and connecting residents and businesses to better transit and improved streets, we can continue to work to make our Capital City more equitable, environmentally sustainable, and grow economic opportunities for everyone.