Housing Opportunities Dashboard
Funding Our Future sales tax revenue is helping Salt Lake City residents with long term and short-term housing assistance programs. The City's most recent housing plan, Growing SLC, lays out several solutions and policies to help establish Salt Lake City as a place for a growing diverse population to find housing opportunities that are safe, secure, and enrich lives and communities.
---
Housing Opportunities Update
(Updated 07/2023)
NONPROFIT Partnerships
Funding Our Future dollars are used to support a variety of nonprofits and their housing programs.
In FY 22-23, Salt Lake City supported:
In FY 21-22, Salt Lake City supported: 
Click here to see which housing programs Funding Our Future dollars supported in previous years.   (Pages 8 – 10).
---
RDA Loans
In addition to facilitating partnerships with local nonprofits, Funding Our Future funds also support the SLC RDA's Housing Development Loan Program (HDLP). The HDLP provides low-cost financial assistance to incentivize the development and preservation of affordable housing within Salt Lake City municipal boundaries.
In December 2021, the RDA board released funds to support the following projects:
144 South Apartments at 144 South 500 East (110 affordable units, $1,750,000 loan)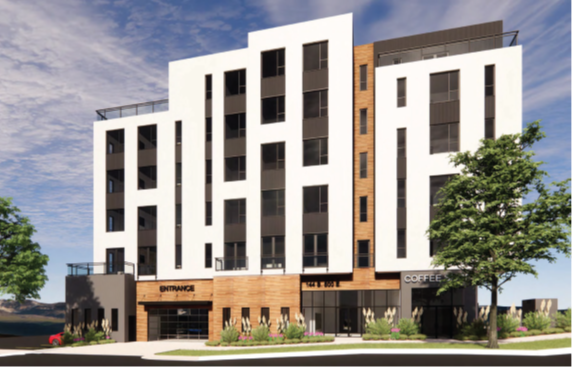 The Nest at 382 Rio Grande (220 affordable units, $2,082,500 loan)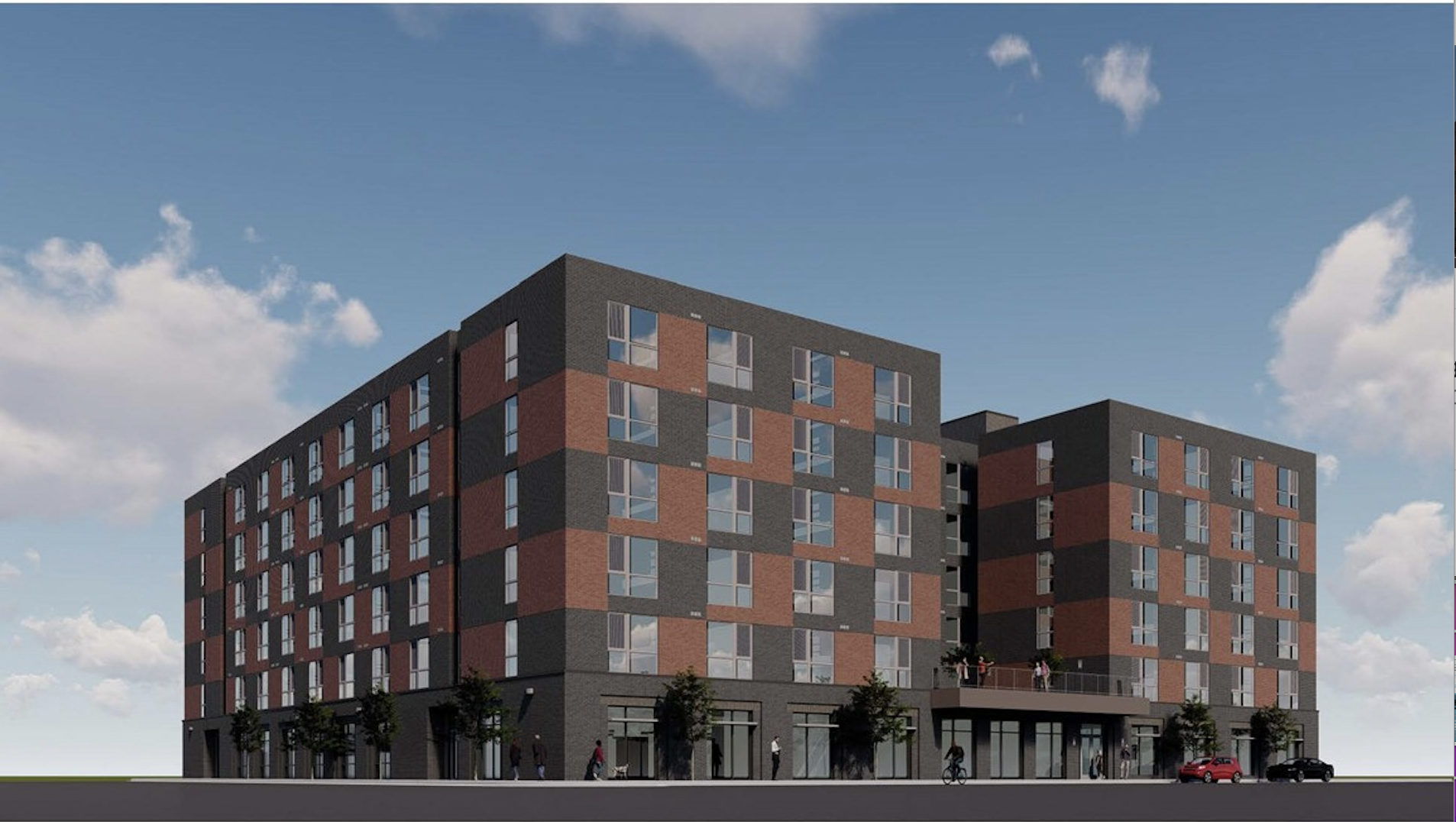 When it comes to housing, how does Salt Lake City define affordable? Click here to learn more. (Page 6 of document).